Ever thought of winning against all odds of society?, saving your girl from a gang of goons?, winning a jackpot of crores of rupees?, your dupatta getting stuck in a guy's sleeve?, the man of your dreams, coming towards you, in slow-motion?, being piled up with a hell lot of problems and then having a happy ending just like the typical Bollywood movies?
If you all, ever thought this would happen, you need to rethink about it. There is thin line between imagination and reality. What you imagine, might not always turn into reality.
Today, people have high IQ but less emotions. Intelligence has took over feelings. There are a lot of humans but less humanity. People are so busy into their lives, that they hardly care about the world. People own big houses but families are getting smaller, have lots of friends on Facebook but hardly anyone to be called as a friend in real, have number of affairs but no true love, wear costly watches but have no time when asked for, we have made it to the moon, but when asked who are lives in our neighbourhood, we are clueless, have the most powerful and effective medicines available but poor health, income is high but less peace of mind, more degrees but lack of common sense.
Your life is your life and no one gets to control it unless you ask them to do so. Life is unpredictable and so are we. People are not always the one who they pretend to be. The ones's who promise you to stay with you forever might be the first one to leave. Humans are more of emotions and less of practicality. Promises are made to be broken and some might actually show you how its done. You need to be ready for it.
What's done is done and there's no coming back. Humans and mistakes go hand in hand. You make a mistake, be sorry for it, but you cannot change the effect it leaves on someone. The person might forgive you, also, forget you, but it would be for his own betterment.
You cannot please everyone. You live life as per your own terms. Some might like the way you do things, some might not. They say, "Not everyone likes me and not everyone matters", this is what you need to understand. You need to prioritize things as how they matter to you and rest, just leave and let them be as it is. We are humans, not robots.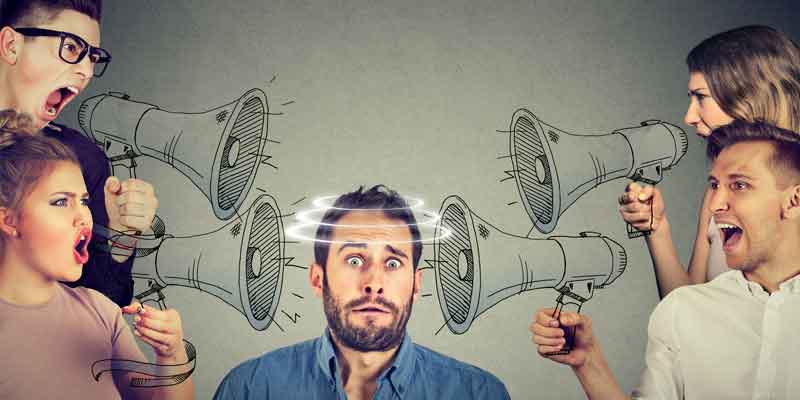 No matter how much you resist, you are accountable to someone. Things you do or you don't, comes with an explanation for the reason they have been done. You owe it to anyone who is related to it or not but is related to you, at least.
If you wish to live forever, that's not gonna happen. Everything comes with an expiry date, so is life.
You cannot control what someone else thinks. People think what they want to and its nearly impossible to change it. If you do so, congrats, you were able to do what others are not.
Holding onto something which breaks you down would not do any good to you. Sometimes, you just need to leave to live, that's it.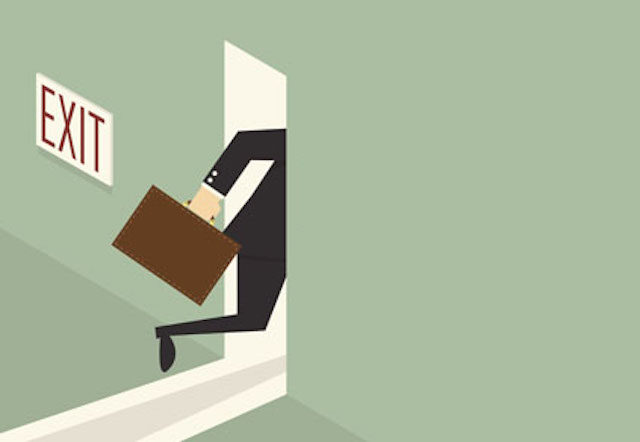 You may reach at life's highest peaks but you cannot forget your roots. Success comes with fame and glory but you cannot really deny where you came from.
Privacy is not a thing anymore when everything's social. If you think you know yourself better than anyone else, then, you need to correct yourself, because, other's know you a bit more.
It is not wrong to imagine things to happen in a certain way, but to get carried away with it, is certainly is. Yes, you need to do things from your heart but that does not mean you would not give a push to your mind. What they show in a movie, is what they want you to see and not what is going to happen. Similarly, what you imagine your life to be and what it turns out to be is purely a matter of efforts you put in, time you give and then its your fate, which no one can change.
"You are are the creator of your own destiny", remember that and start working accordingly.
Thank you! 🙂